Carbon credits explained
What are carbon credits?
Carbon credits are certificates used to finance projects that reduce or remove CO2 emissions, for example through technology or by planting trees. These certificates are issued by certified sustainability projects around the world.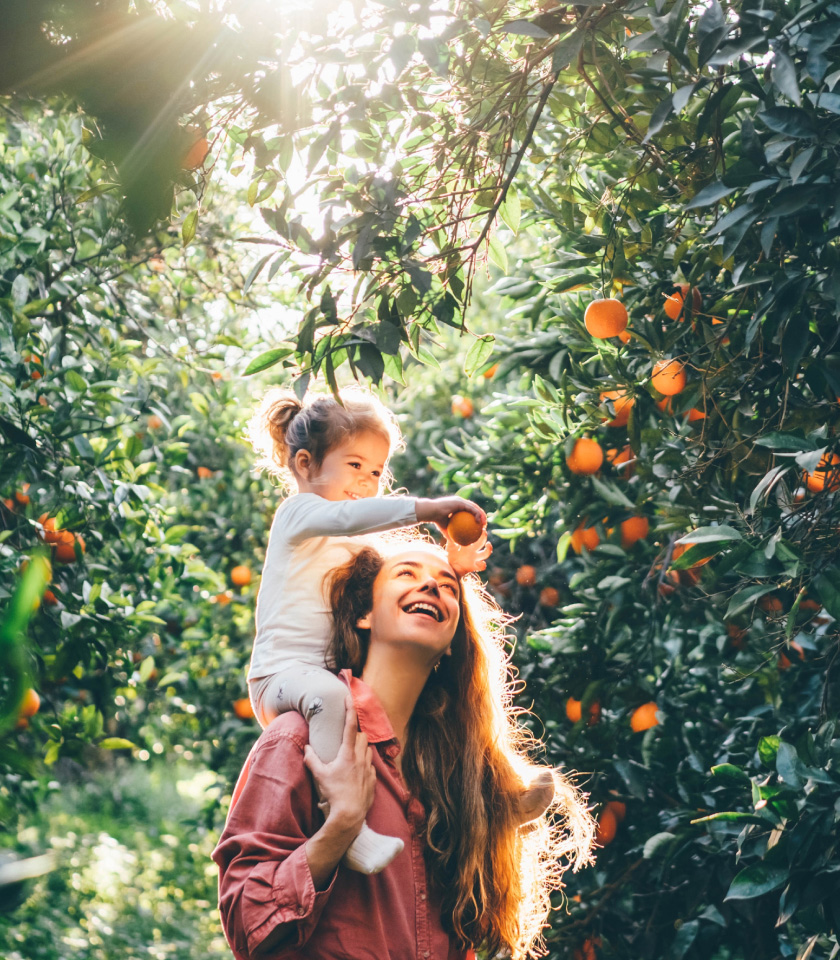 CO2-certificaten
Het doel van CO2-certificaten.
Het doel van CO2-certificaten is om bedrijven, ongeacht hun grootte, op een eenvoudige en betaalbare manier te helpen bij het vergroten van hun duurzaamheid.
Door CO2-certificaten te kopen, kunnen bedrijven CO2-uitstoot compenseren, zonder dat dit direct invloed heeft op hun dagelijkse bedrijfsvoering. Zo wordt duurzaamheid toegankelijker voor bedrijven en wordt er bijgedragen aan een schonere planeet.
What do carbon credits provide for your business?
Expand your market
Sustainability is becoming increasingly important for companies and public institutions. Working with ecommit shows that your company is committed to sustainability, making you more attractive as a partner.
Attract more young talent to your company
For many young applicants, sustainability is an important criterion when choosing an employer. By showing that your company is committed to sustainability, you attract more young talent who feel connected to your company's values and standards.
More and more consumers are opting for sustainability
US research shows that as many as two-thirds of consumers (64%) are willing to pay higher prices for sustainable products and services. Also, 78% prefer to buy products that are clearly identifiable as sustainable.
Make your product or service unique
Are you looking to expand your product or service into new markets, such as Scandinavia, Germany or the UK? Then offer carbon offsetting to differentiate your product or service from the competition and respond to the increasing demand for sustainability.
Why choose
carbon credits

through ecommit?

If as a company you want to buy your own carbon credits to offset your CO2 emissions, it may be more advantageous to have ecommit do it for you. Below, we have listed four reasons why you should consider having ecommit buy your carbon credits:

Quality

We research and buy only the best quality carbon credits, so you can be sure you are making an effective contribution to offsetting CO2 emissions.

Financing

We offer a monthly payment option where you pay what you need afterwards. This eliminates the need to self-fund, leaving you with more money to invest in your business.

Administration

We handle the administration and reporting of your carbon credits so you can focus on your core business.

Insight

When you buy carbon credits from ecommit, you get a company profile for free in which you can see everything you have done in terms of offsetting. This profile provides transparency about the impact your company has on the environment and contains information about the carbon credits used.

In short, by having ecommit buy your carbon credits, you save time and money, have no hassle with administration and reporting, and gain insight into your company's impact on the environment.
"The ecommit team has ambition, exudes power and is pioneering. This suits me and that makes compensating even better."
These entrepreneurs already offset their CO2 emissions through ecommit
Lower your own
carbon footprint

.

Compensate your CO2 emissions easily and transparently for any amount. Because nature and you deserve better.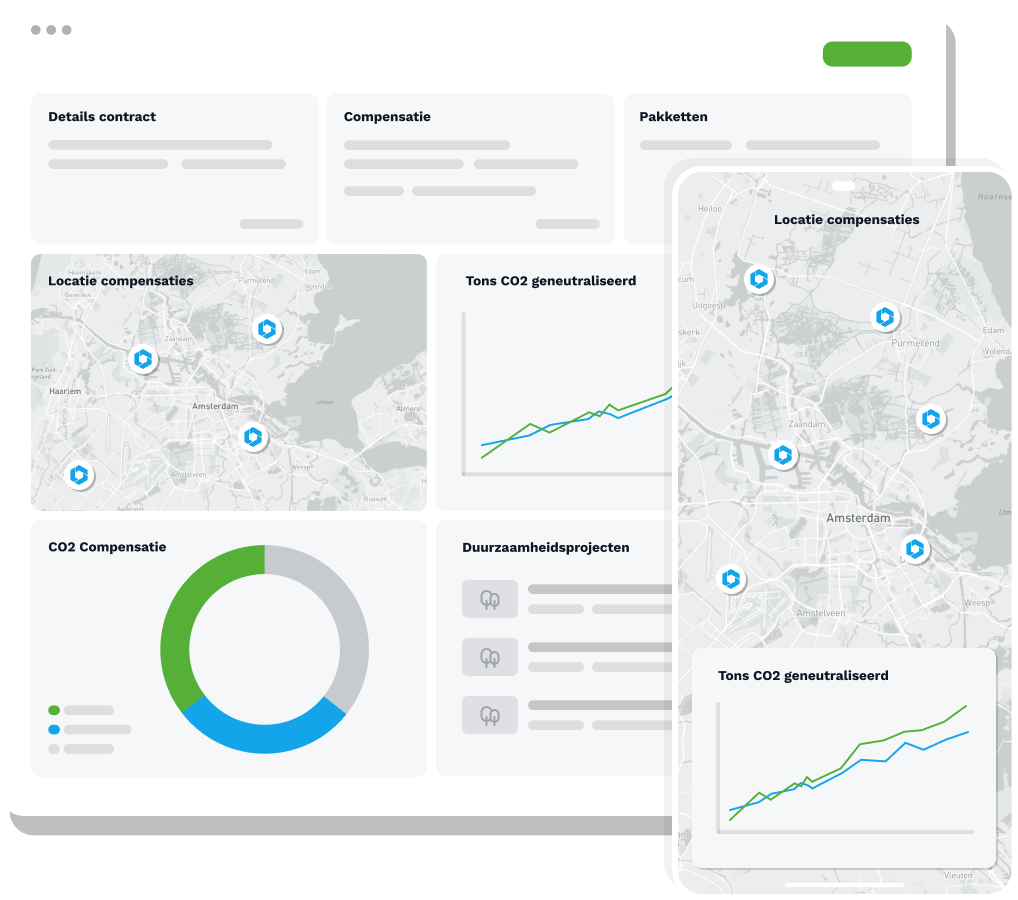 Ready for
sustainable

business?

Do you have a question or do you want more information? Contact us for a free consultation.