Ambassadors
Meet the ecommit ambassadors.
Meet the ecommit ambassadors. Our ambassadors are experienced people who help accelerate the sustainability transition and make it accessible to every entrepreneur.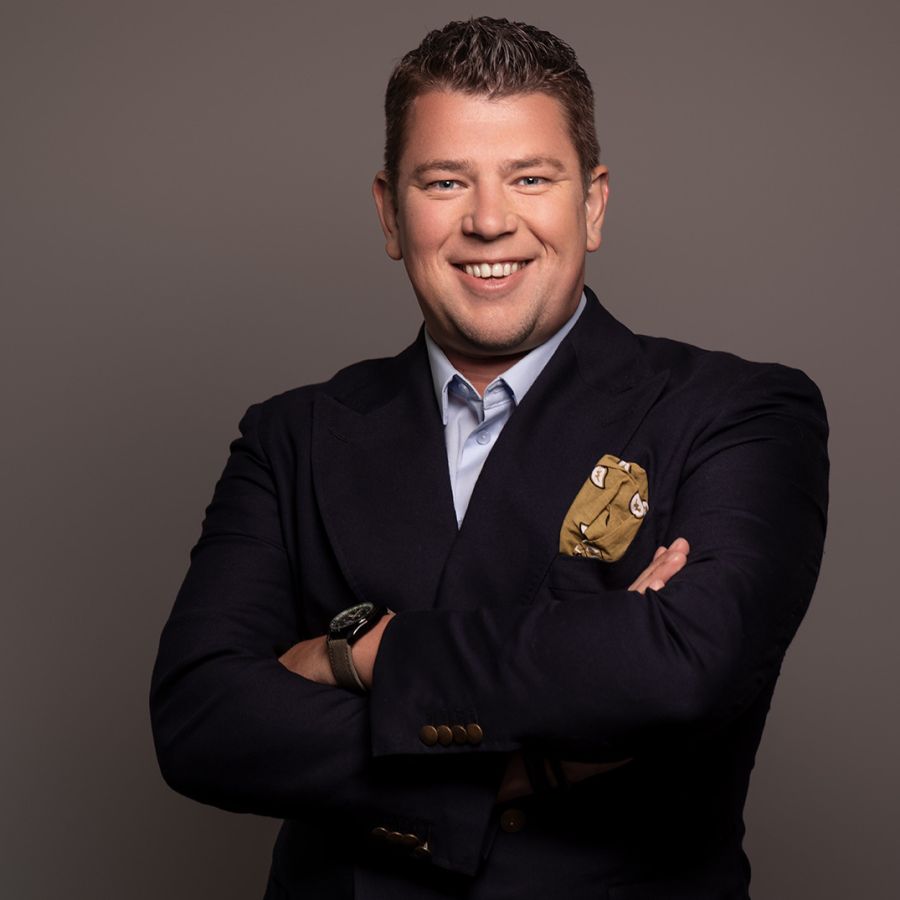 Korné Walhout
Managing Partner Walhout Group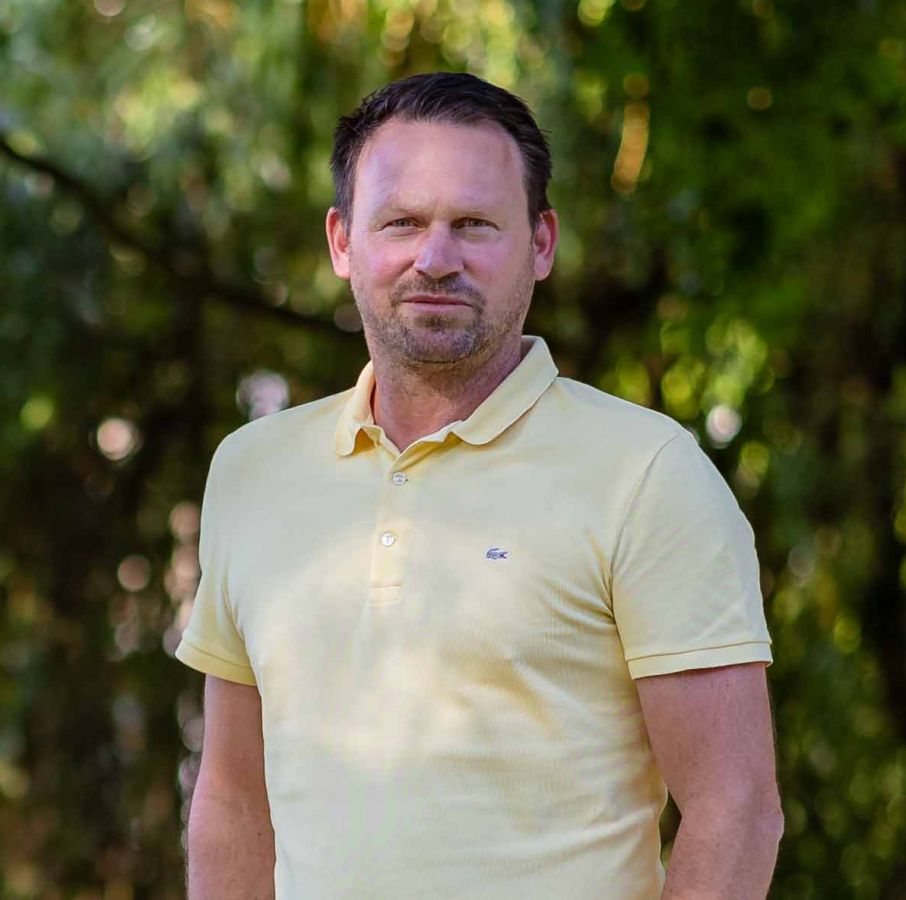 Martijn Verschuren
Manager project control Switch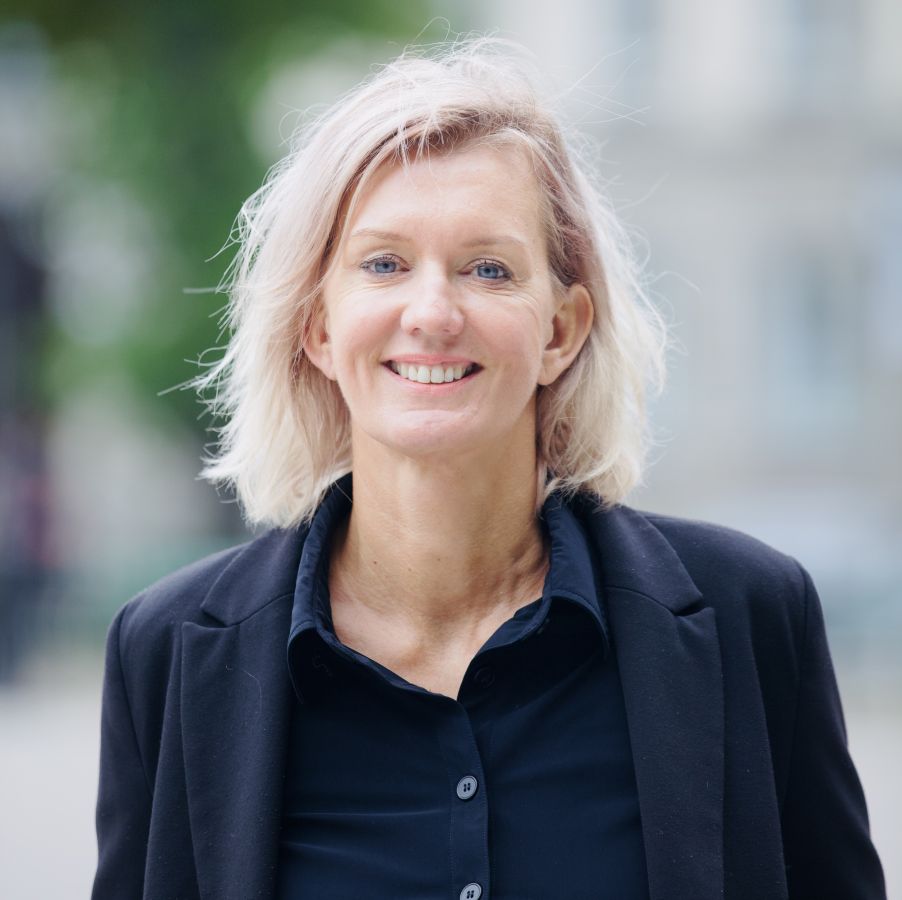 Tilly Stroo
Managing Director Wavemakers United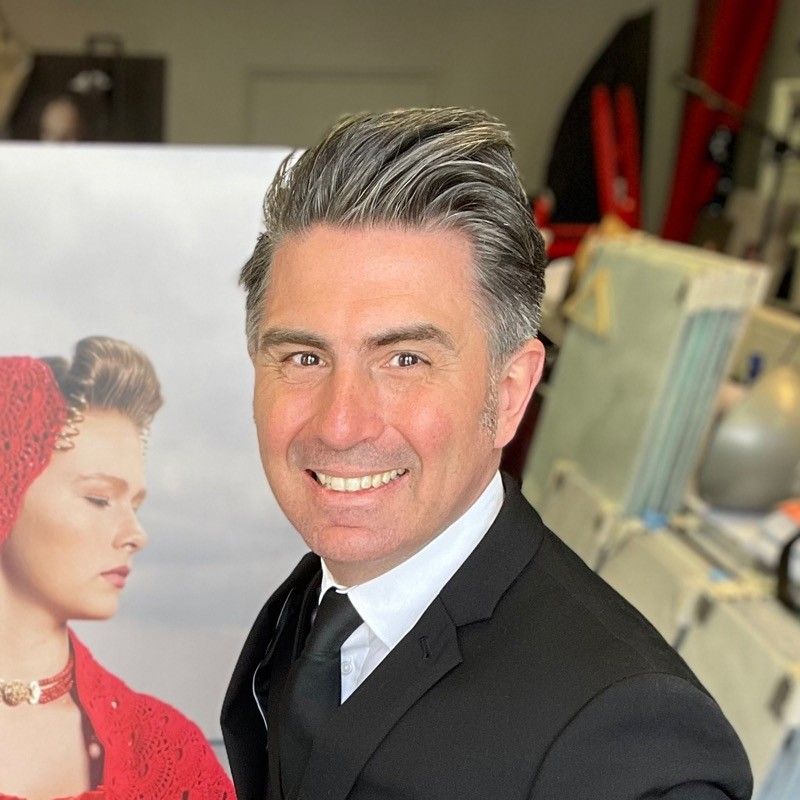 Rem van den Bosch
Owner Superfood Zeeland & Seaburger
Ready for
sustainable

business?

Do you have a question or do you want more information? Contact us for a free consultation.