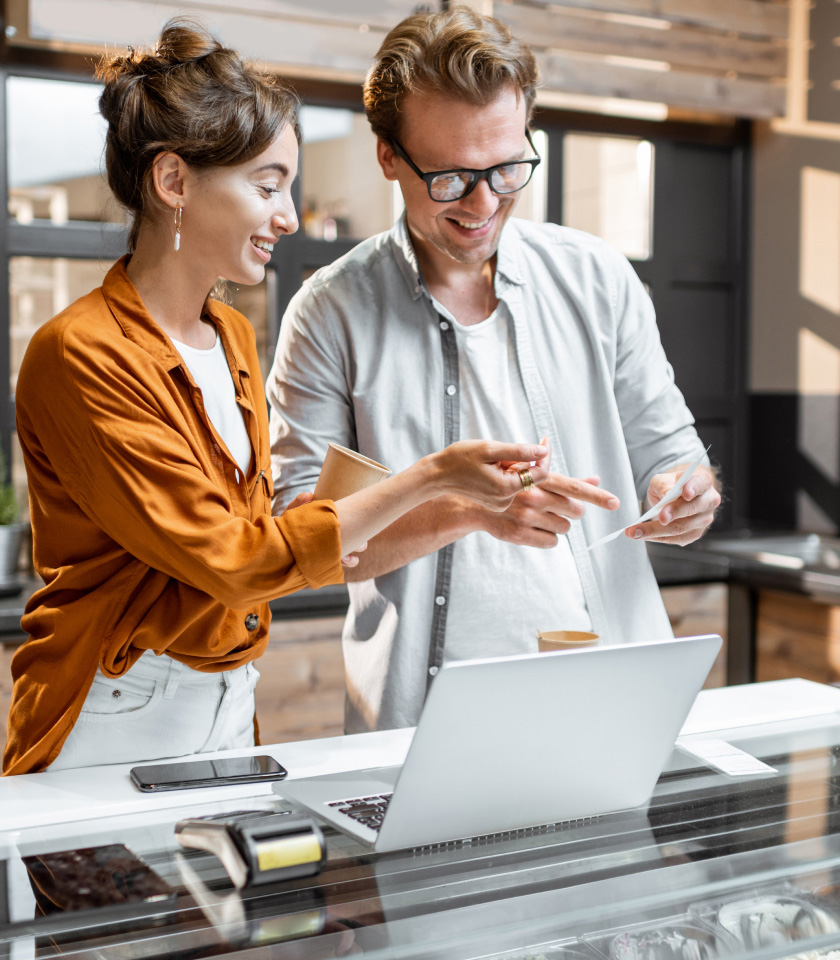 Make a Difference
Participate in the future of sustainable entrepreneurship!
Become a Leader in the Sustainability Revolution and Elevate Your Business!
Take a bold step into the future by investing in certified natural projects that play a crucial role in capturing CO2 from the atmosphere. In a world where sustainability is not just appreciated but expected, position your business as a leader, committed to making real change.
Your commitment to the environment won't go unnoticed. Customers, banks, governments, and even your employees are actively seeking businesses that are part of the solution to environmental challenges. By showing your dedication to sustainability, you're not just strengthening your brand; you're joining a community of changemakers.
Seize the opportunity to stand out in the market, generate profit, and make a positive, lasting impact on our world. Every action counts, and your leadership can pave the way for a greener, cleaner, and more prosperous future for all.
Don't wait – take action today and be the difference the world needs!
Compensate now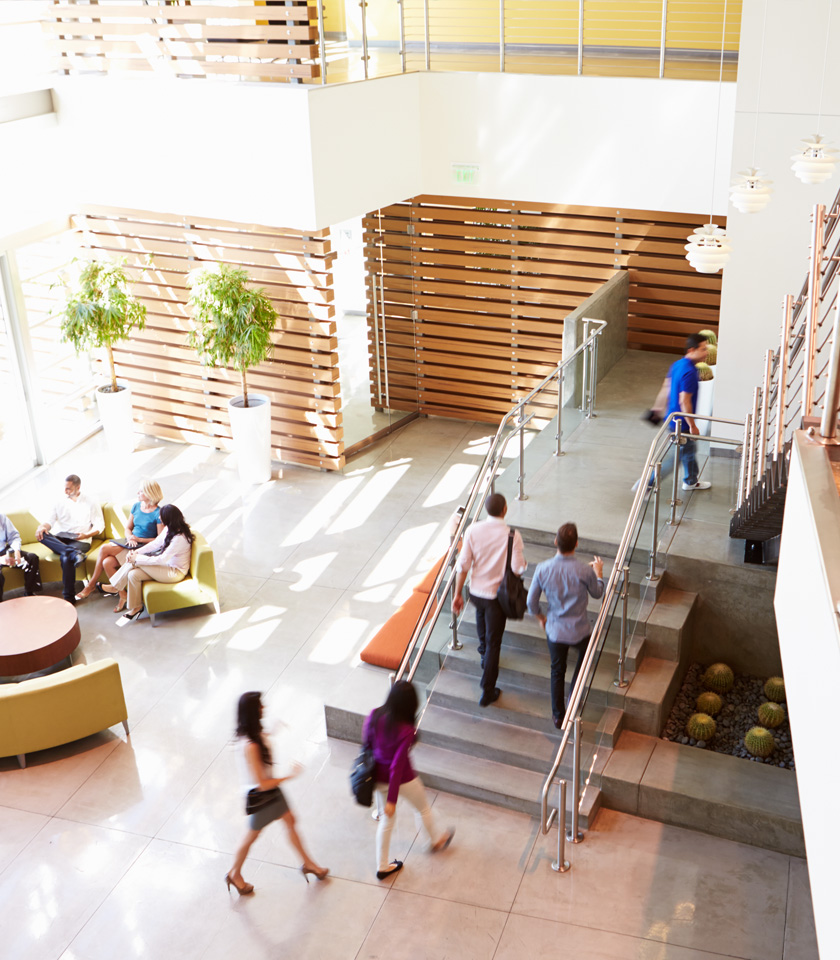 Tailored for Small and Medium-Sized Enterprises!
Embrace Sustainability with CO2 Certificates from the Voluntary Market!
At ecommit, we're breaking down barriers to environmental responsibility. We purchase CO2 certificates and divide them into smaller, manageable portions, ensuring that businesses of all sizes can afford to offset their carbon footprint. Tailored to your needs, our flexible system allows SMEs to purchase the exact amount of offset required, with the freedom to adjust month-to-month.
Join ecommit, and discover the ease of flexible CO2 certificate purchasing. Together, we'll not only reduce your carbon footprint but also contribute to building a sustainable world for all.
More about carbon credits
Sustainability Projects
Showcasing sustainability is essential in today's world. Align your brand with eco-friendly practices to gain trust and support from customers and stakeholders alike. Begin your sustainability journey now and witness the positive impact on your brand equity!
Carbon offsetting
Calculate how much CO2 you can remove from the air each month.
Compensate CO2 your way! What are your preferences and find out immediately how much CO2 you can offset. Also easily calculate the costs of this compensation.
Bereken je CO2-compensatie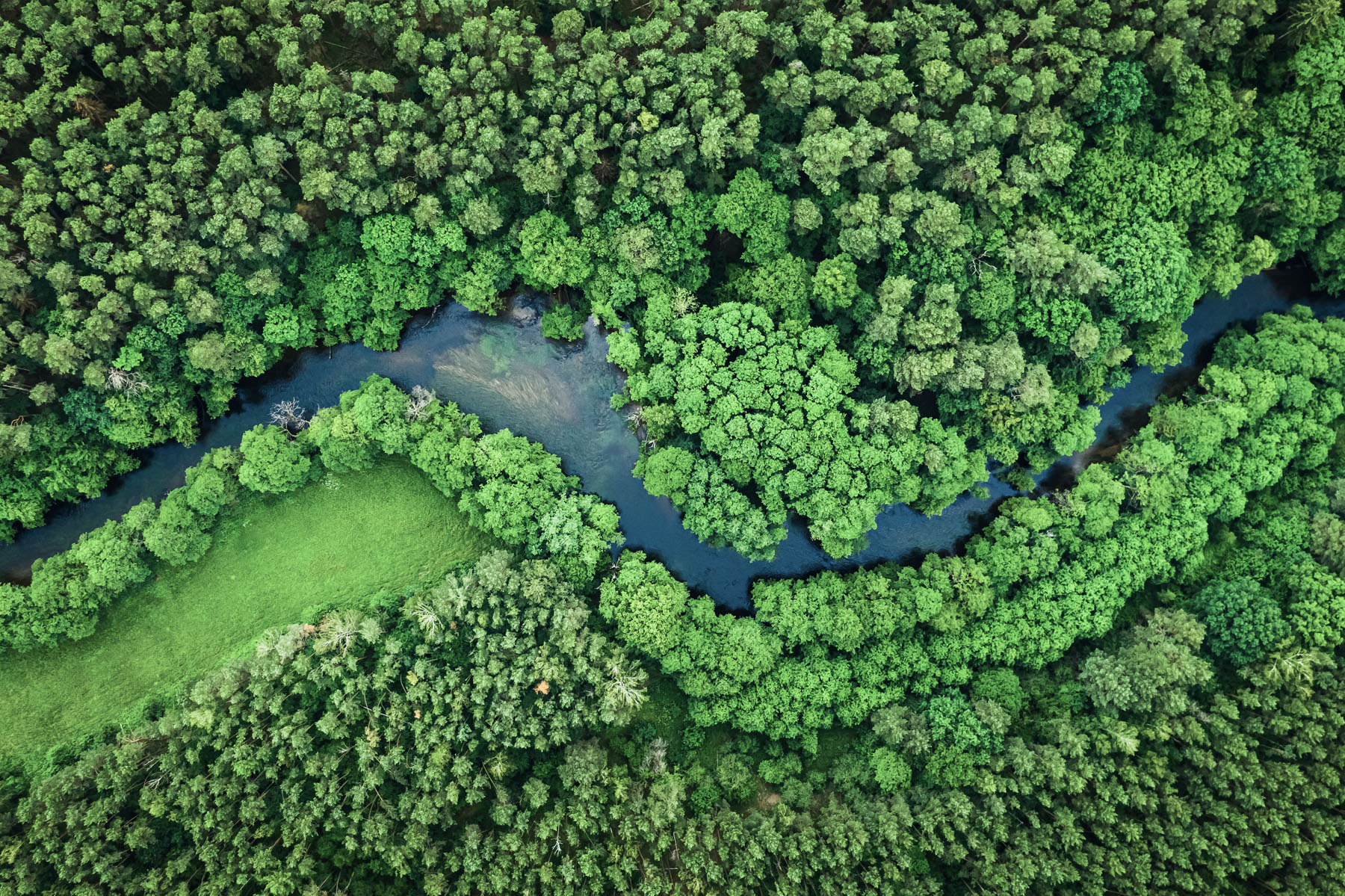 Why
compensate

?
Expand your market
An increasing number of companies demand verifiable sustainability from their partners. Partnering with ecommit enhances your business's appeal.
Attract young talent
Young professionals are voicing their priorities loud and clear – the ethical stance and values of their prospective employers are pivotal in their career choices. In this narrative, sustainability isn't just a chapter, but a defining theme, woven intricately into the fabric of their professional pursuits.
An increasing number of consumers are choosing sustainability
Sustainability is no longer a choice but a preference that is rapidly gaining traction among consumers worldwide. Every purchase, every selection is a testament to a growing allegiance towards a planet-friendly lifestyle.
Harness the Power of CO2 Compensation!
Turn the tide in your favor with CO2 compensation. It's not just about offsetting emissions - it's a golden ticket to enhancing brand value, winning customer loyalty, and stepping into a world where business success and environmental stewardship walk hand in hand!
"ecommit inspired Korné to completely compensate carbon emissions from all of the company's projects."
Lower your own
carbon footprint

.

Compensate your CO2 emissions easily and transparently for any amount. Because nature and you deserve better.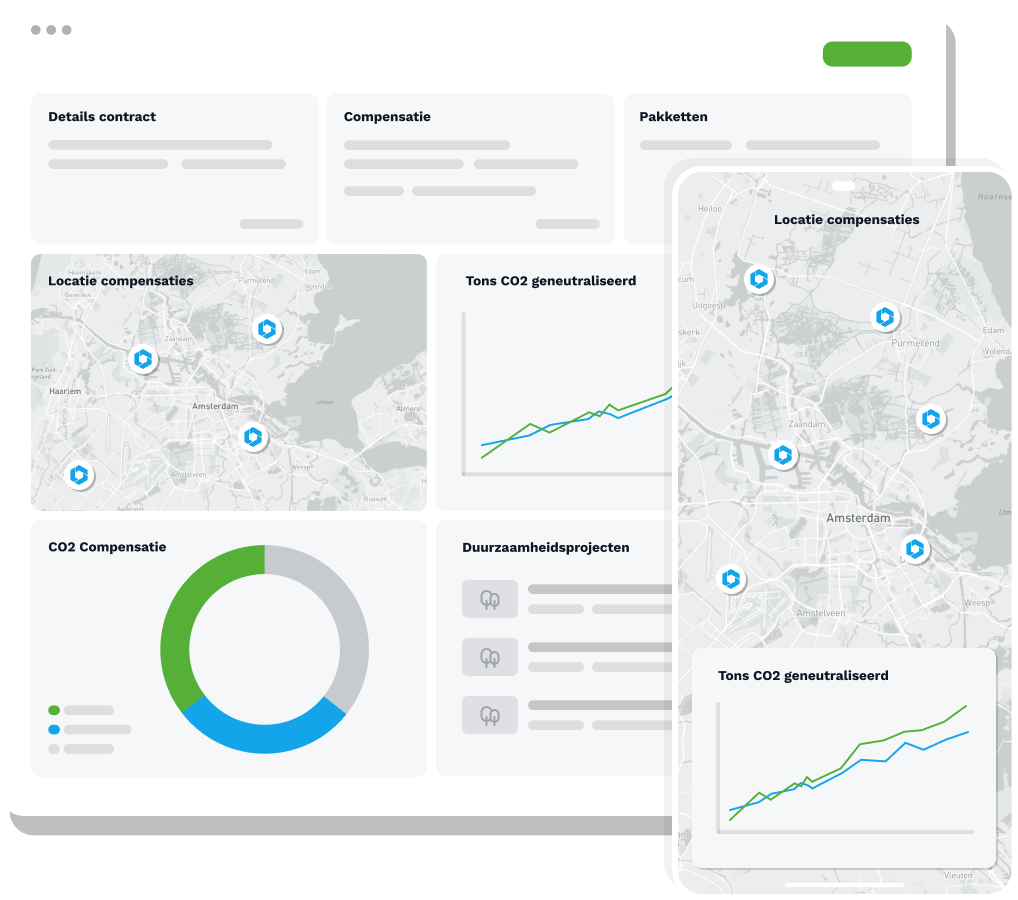 Ready for
sustainable

business?

Do you have a question or do you want more information? Contact us for a free consultation.