Services
Make your (digital) agency more attractive by investing in sustainability.
Strengthen your brand, attract clients and talent by embracing sustainability as a (digital) service provider.
Arranged quickly
Completely unburdened by ecommit.
Affordable
Decide for yourself how much you compensate.
Flexibiliteit
Monthly choose what you do and don't compensate.
100% Betrouwbaar
Get real-time insight into all sustainability projects.
Why service providers choose ecommit?
With a wide network and thus a choice of reliable and certified local and international sustainability projects, ecommit purchases these CO2 certificates in large bulk. These certificates are then broken down into smaller packages so that everyone can buy the quantity they want.
Law & regulation
All CO2 offsets comply with (current and future) laws and regulations.
Reports
Receive reports on carbon offsets for your financial statements.
Administration
The administration and reporting of CO2 certificates are completely taken out of your hands.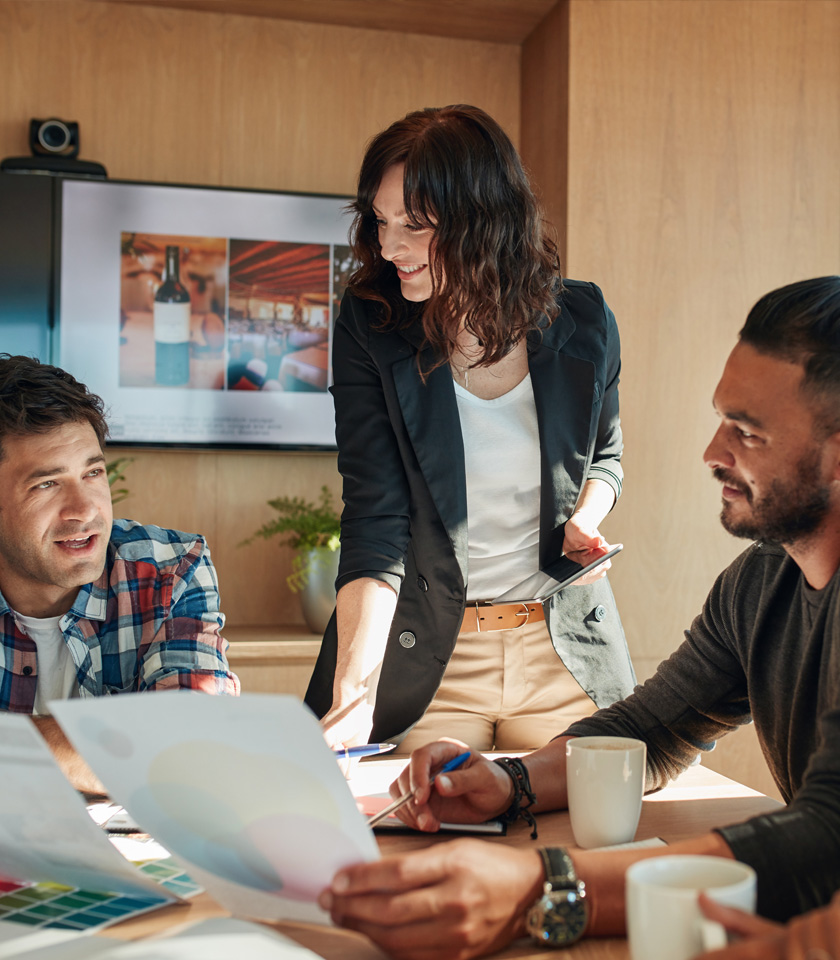 Serving the service industry
Reduce your impact.
As a service company, you play an essential role in the fight against climate change. Investing in sustainability projects is a crucial step towards a more sustainable future. By asking your customers for a climate contribution you contribute to a greener world whilst also creating awareness among your customers.
Compensate now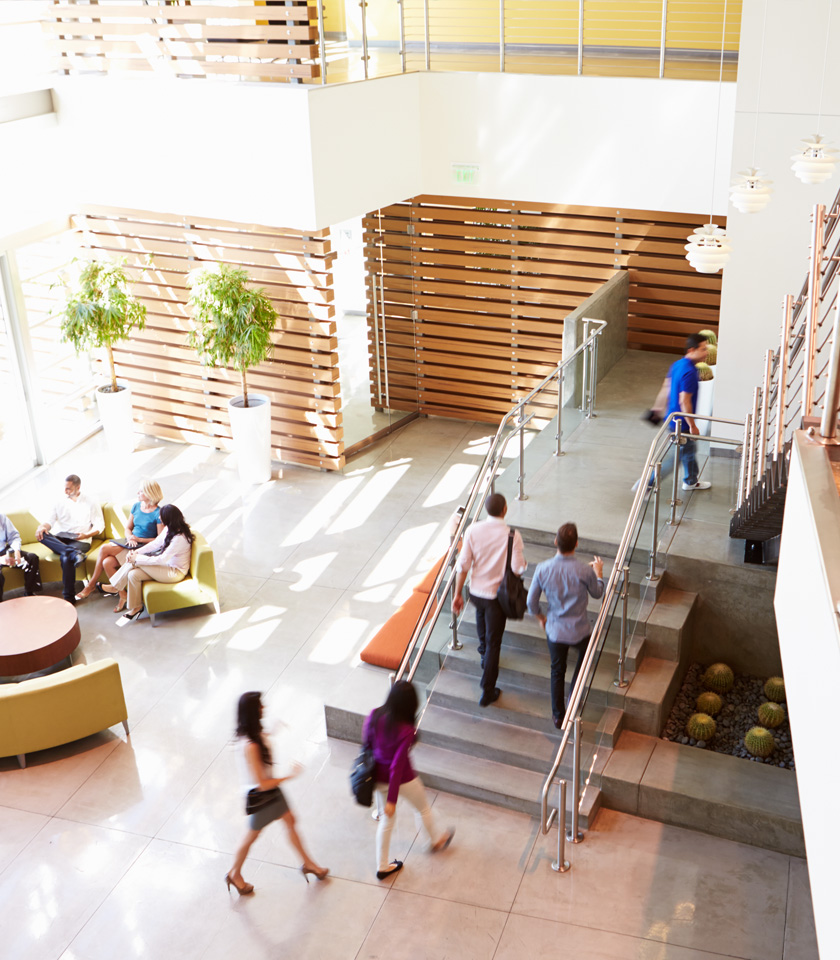 How does it work?
Discover the power of sustainable business.
Accelerate the sustainability transition, put your company in the spotlight and improve your profitability! Integrate the costs for sustainability into the services you offer and involve your customers in this positive change. You can include the costs of offsetting CO2 emissions in your rates by default or give your customers the choice to contribute.
Compensate now
CO2 offsetting

work with ecommit.

With ecommit, sustainable business is a piece of cake! Easily and quickly determine an appropriate CO2 contribution and start off by offsetting your CO2 emissions.
If you choose to self-compensate, you can choose between a fixed amount per year or a percentage of turnover that suits you.
If you choose to offset yourself, you can choose between a fixed amount per year or a percentage of turnover that suits you.
If you choose compensate together, you pass on a certain carbon offset per transaction to your customers. That way, you turn a lot of small bits into a nice amount. Moreover, every time you extend your partnership with ecommit for a year, you will receive a bonus to spend on sustainability yourself.
Choose from one of ecommit's sustainability projects. Which project best suits your company to offset your CO2 emissions? The choice is yours!
Get your own personalised certificate and show everyone that you offset your CO2 emissions through ecommit's sustainability projects.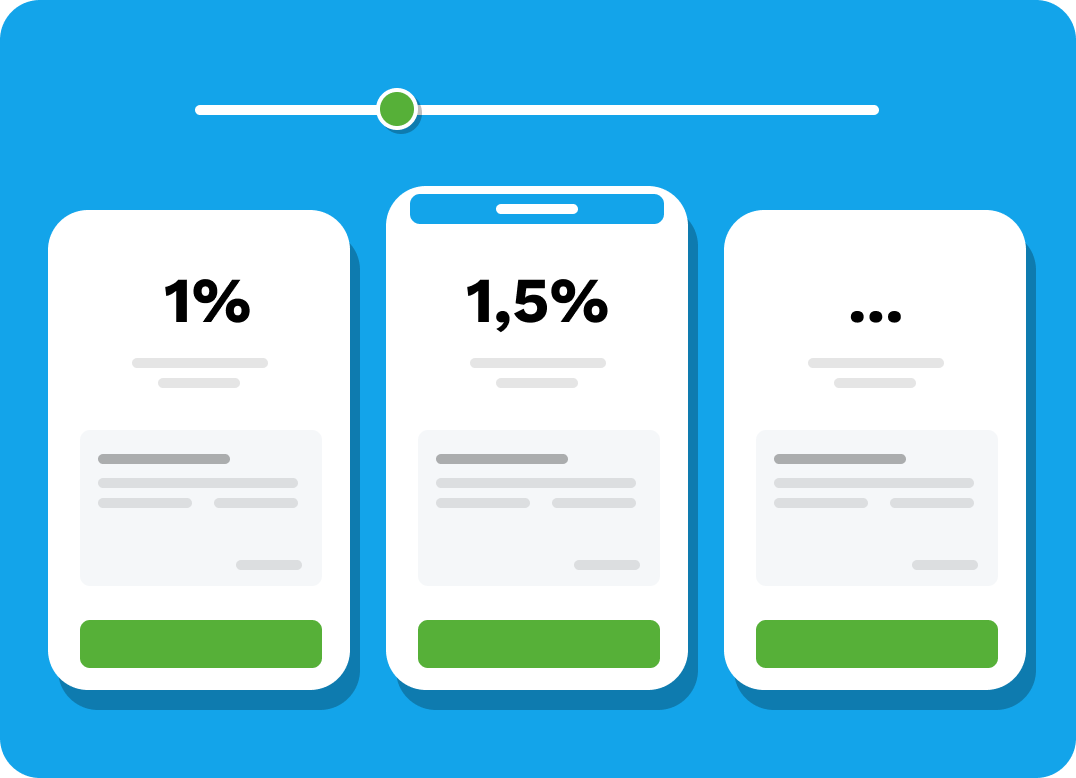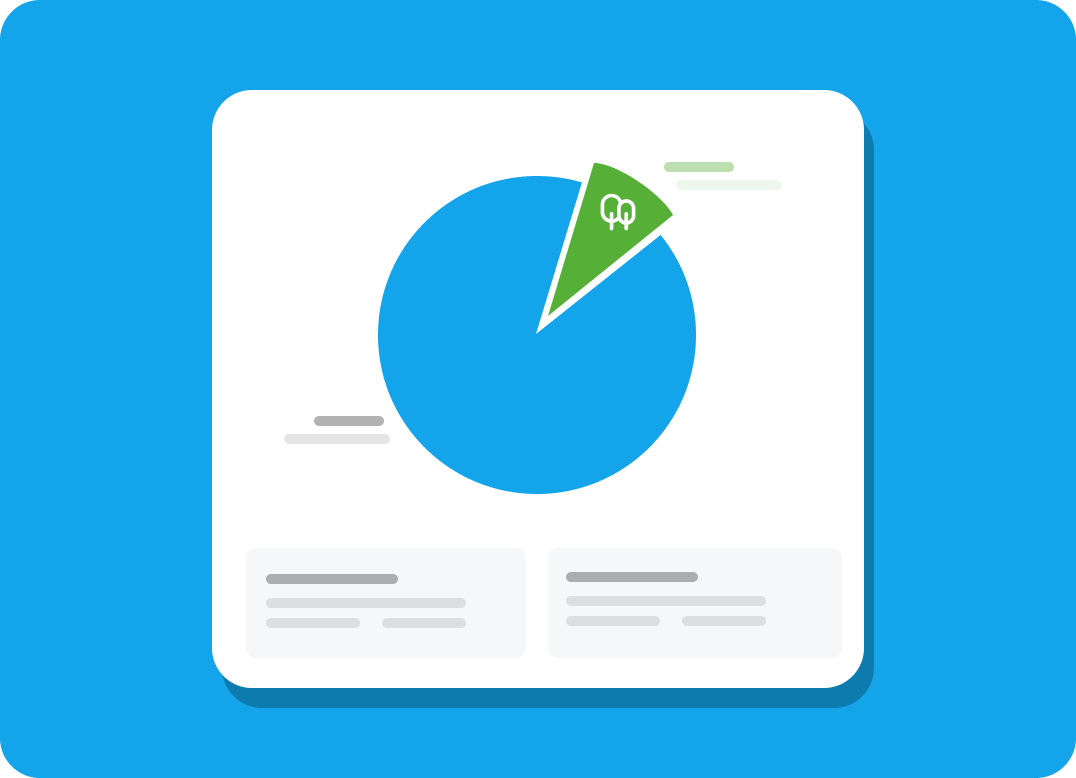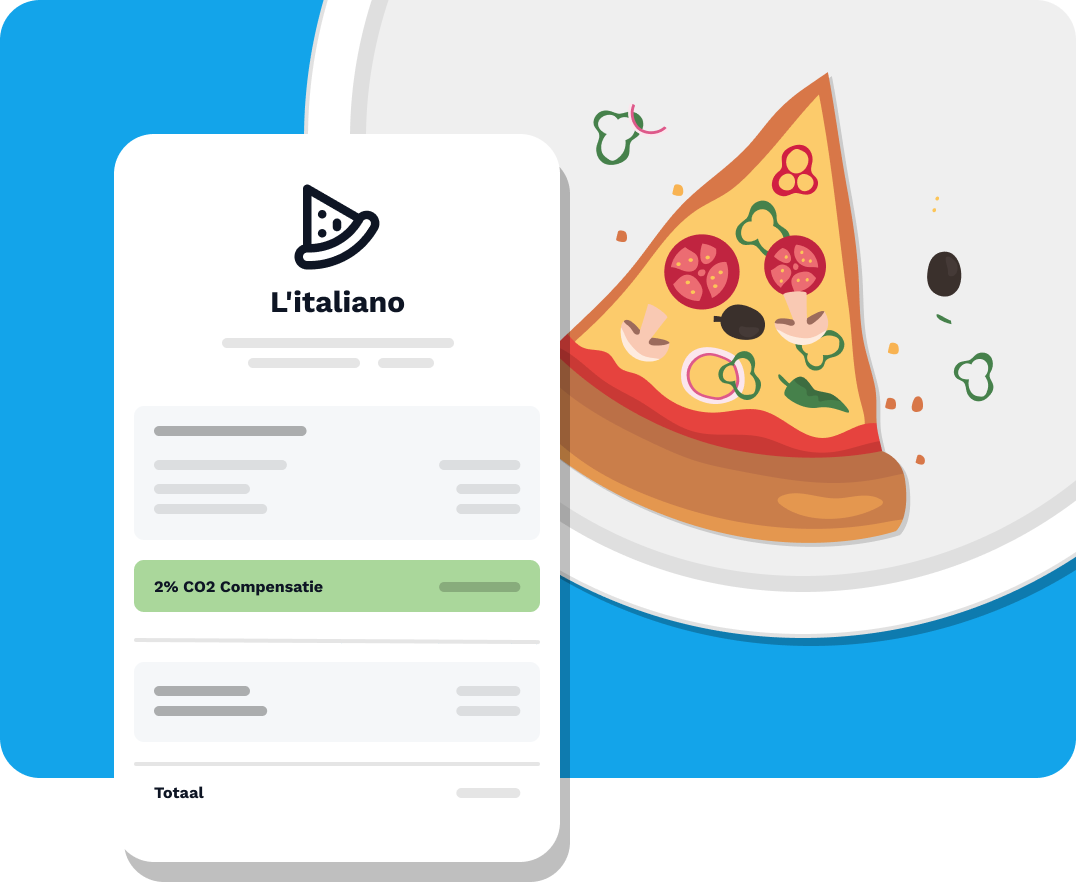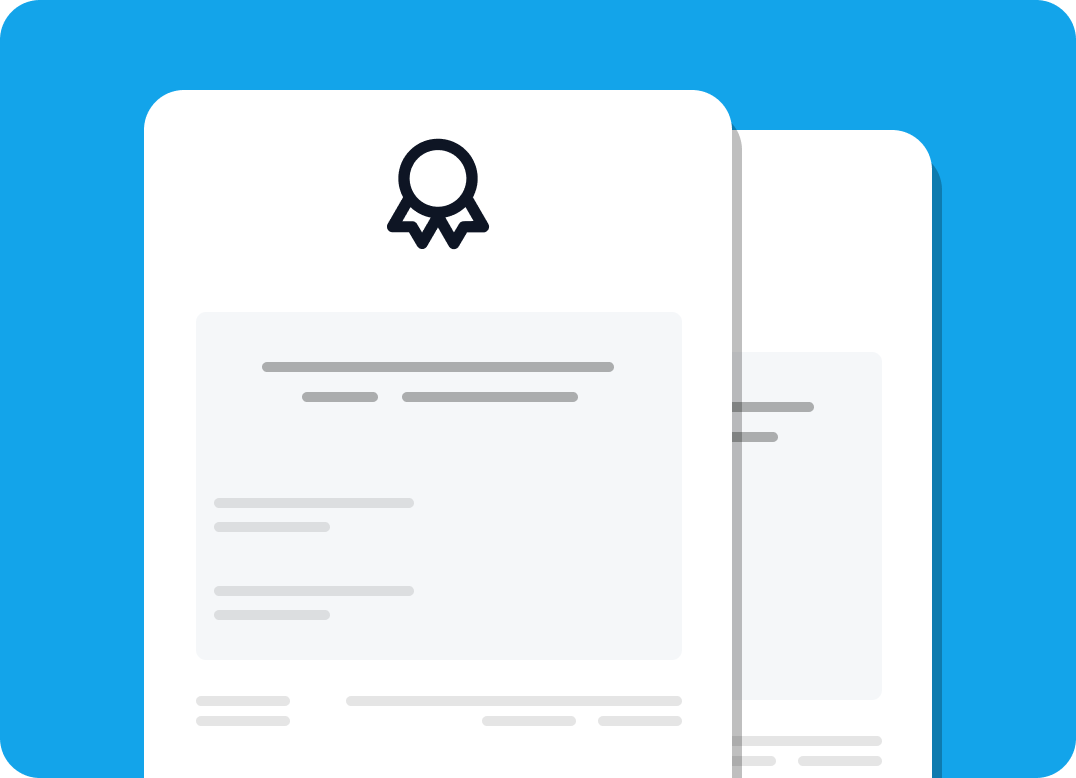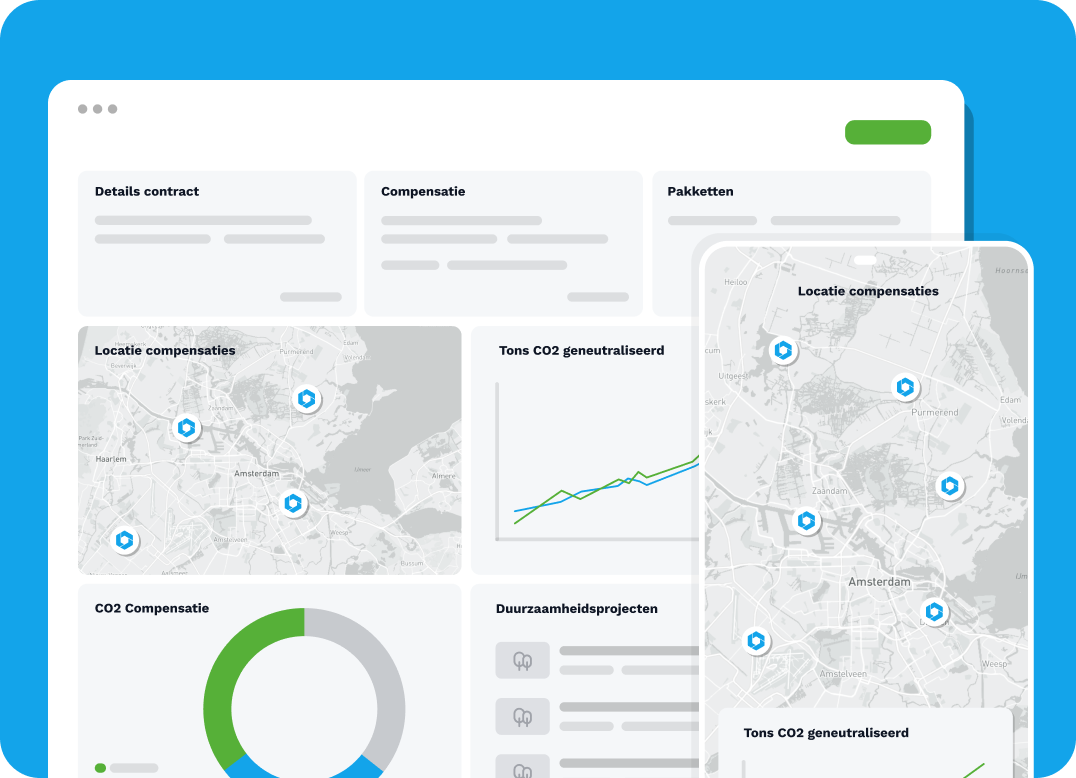 "There are times when we have to fly and a motorboat is needed for support of the race sailors. We compensate that in a simple, transparent and reliable way through ecommit."
These entrepreneurs already offset their CO2 emissions through ecommit
Lower your own
carbon footprint

.

Compensate your CO2 emissions easily and transparently for any amount. Because nature and you deserve better.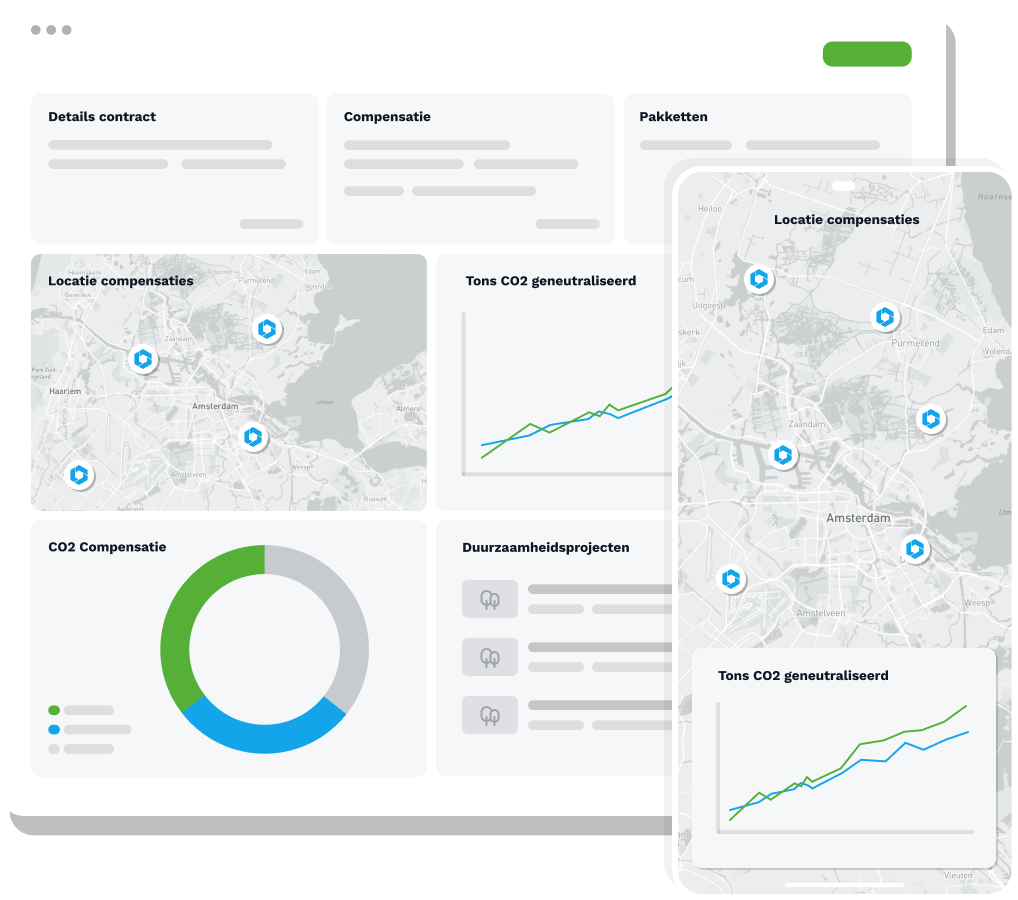 Ready for
sustainable

business?

Do you have a question or do you want more information? Contact us for a free consultation.