Compensate yourself
Make a real difference by spending part of your turnover on nature projects.
With ecommit, you can cover your CO2 emissions from as little as €25 (excl. VAT) per month. Use the handy tool below to calculate your impact and costs.
Calculate and compensate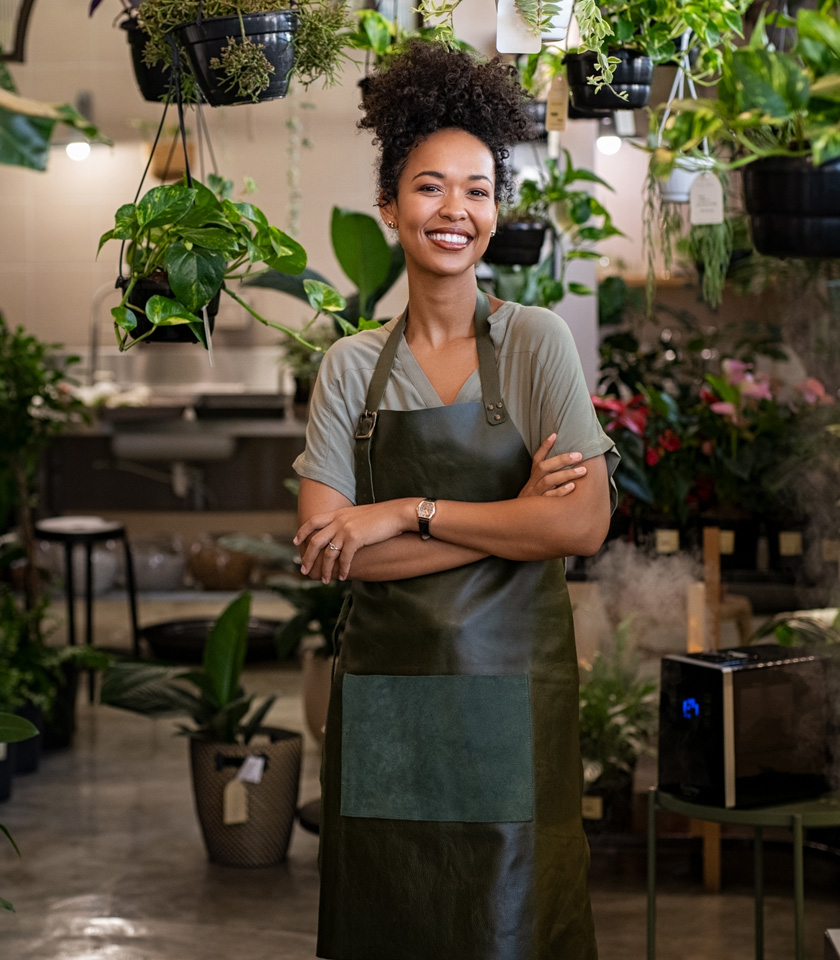 Arranged quickly
Completely unburdened by ecommit.
Affordable
Decide for yourself how much you compensate.
Flexibiliteit
Monthly choose what you do and don't compensate.
100% Betrouwbaar
Get real-time insight into all sustainability projects.
Get started
The future of sustainable business!
Average annual revenue
Number of transactions per year
All amounts mentioned are excluding VAT. Subscriptions are paid annually in advance.
"A special, new player that exudes confidence. I like to move with the times and want to be climate neutral."
These entrepreneurs already offset their CO2 emissions through ecommit
Ready for
sustainable

business?

Do you have a question or do you want more information? Contact us for a free consultation.