Back to overview
At Ecolands B.V. in Goes, sustainability comes first. Ecolands B.V. currently offsets 3,529 kg CO2 via ecommit. In total, Ecolands B.V. has compensated 8,529 kg of CO2 via ecommit to various certified sustainability projects.
3,529 kg

Active compensations

8,529 kg

Total compensations
Compensations of Ecolands B.V.
Below are the offsets purchased by Ecolands B.V..
Compensation of
The Eco Group Goes
Expired
Compensation of
The Eco Group Amsterdam
Expired
Lower your own
carbon footprint

.

Compensate your CO2 emissions easily and transparently for any amount. Because nature and you deserve better.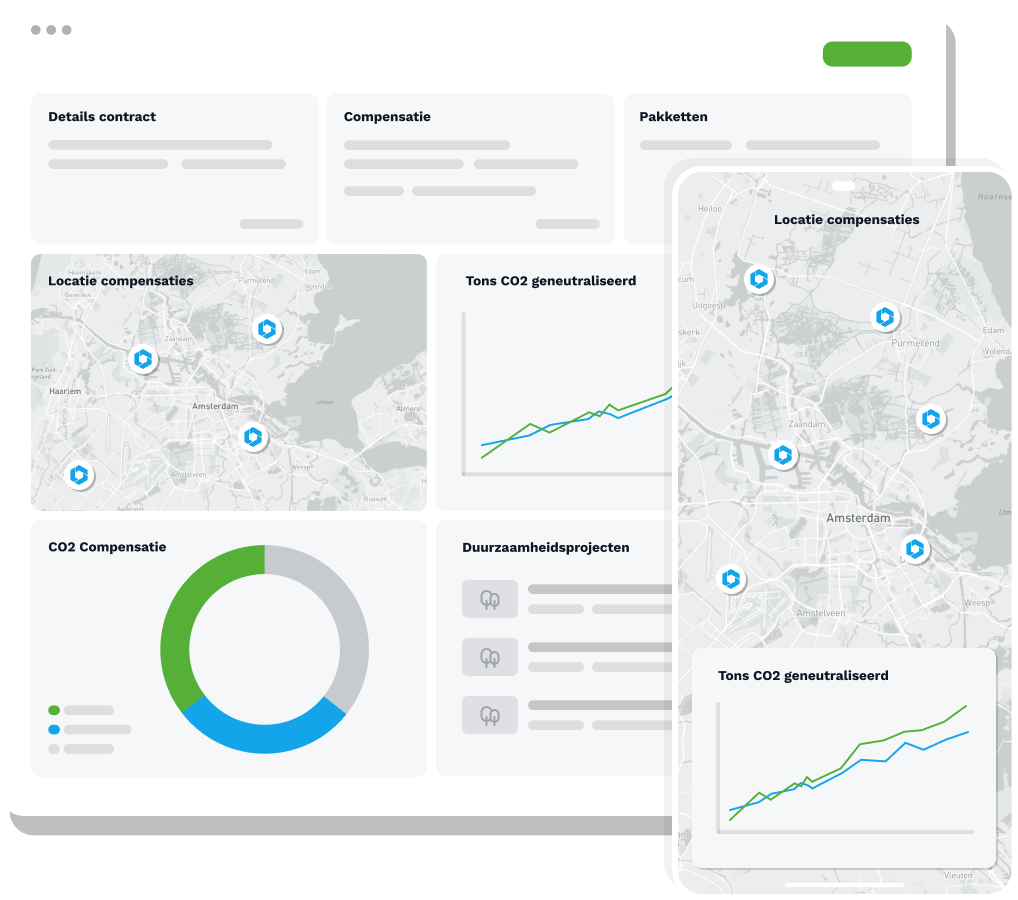 Ready for
sustainable

business?

Do you have a question or do you want more information? Contact us for a free consultation.